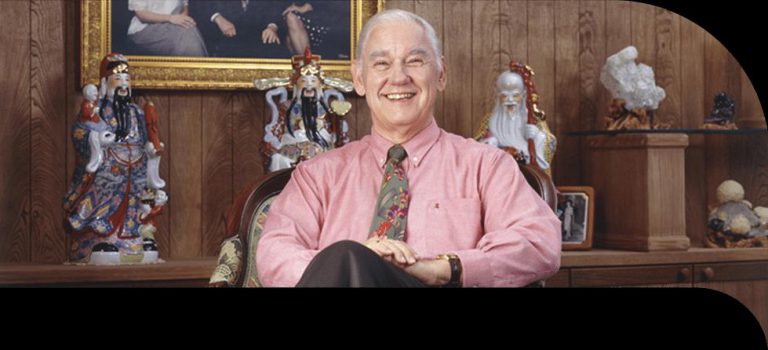 It was 1962. Mr W. E. Huber, a Swiss National and commodities trader, had a chance encounter with an expatriate wife who was lamenting about having a hard time finding a decent cup of coffee in Singapore. Inspired by their exchange, he opened a small business roasting 100% pure gourmet coffee, using his experience in commodity trading to acquire samples of green coffee beans. With a small battery-operated coffee roaster, he began his lifelong passion in building the brand, Boncafe, into a household name with a regional presence.


That was just the beginning. Today Boncafé products and services are actively distributed in 15 different markets around the world, and include our associate offices in South East and East Asia, as well as the United Arab Emirates, and distributors in Asia, Indian Sub-Continent & Indian Ocean, Europe, Africa, and South America. And "Mr Boncafé", as Mr Huber came to be known, held the position of Founder and Group Chairman of the Boncafé Group of Companies, from 1962 to 2011.

Whilst Mr Huber is no longer with us, we are sure he would be proud to see the seeds he sowed come to a happy fruition. The legacy of passion, quality and service that he planted over fifty years ago will continue to inspire us as we push Boncafé to new heights of international success in the next fifty years – and beyond.

And that's something we know he would've looked forward to.